We worked with
Sehsucht
on their ad for the german energy supplier EnBW.
Ever wondered why birds sit on power lines? Well, we can't speak for all of them, but these three little birds truly don't worry about a thing as they get high on the green electricity provided by EnBW.

VoxelWolves
was responsible for the modeling of the goofy pidgeon.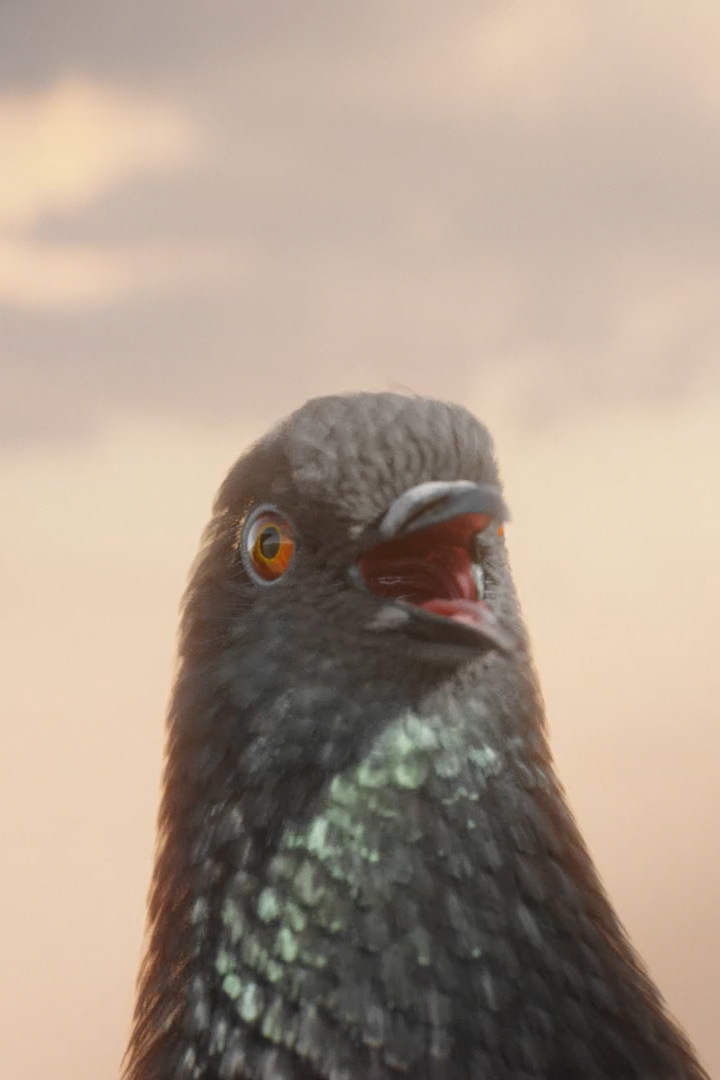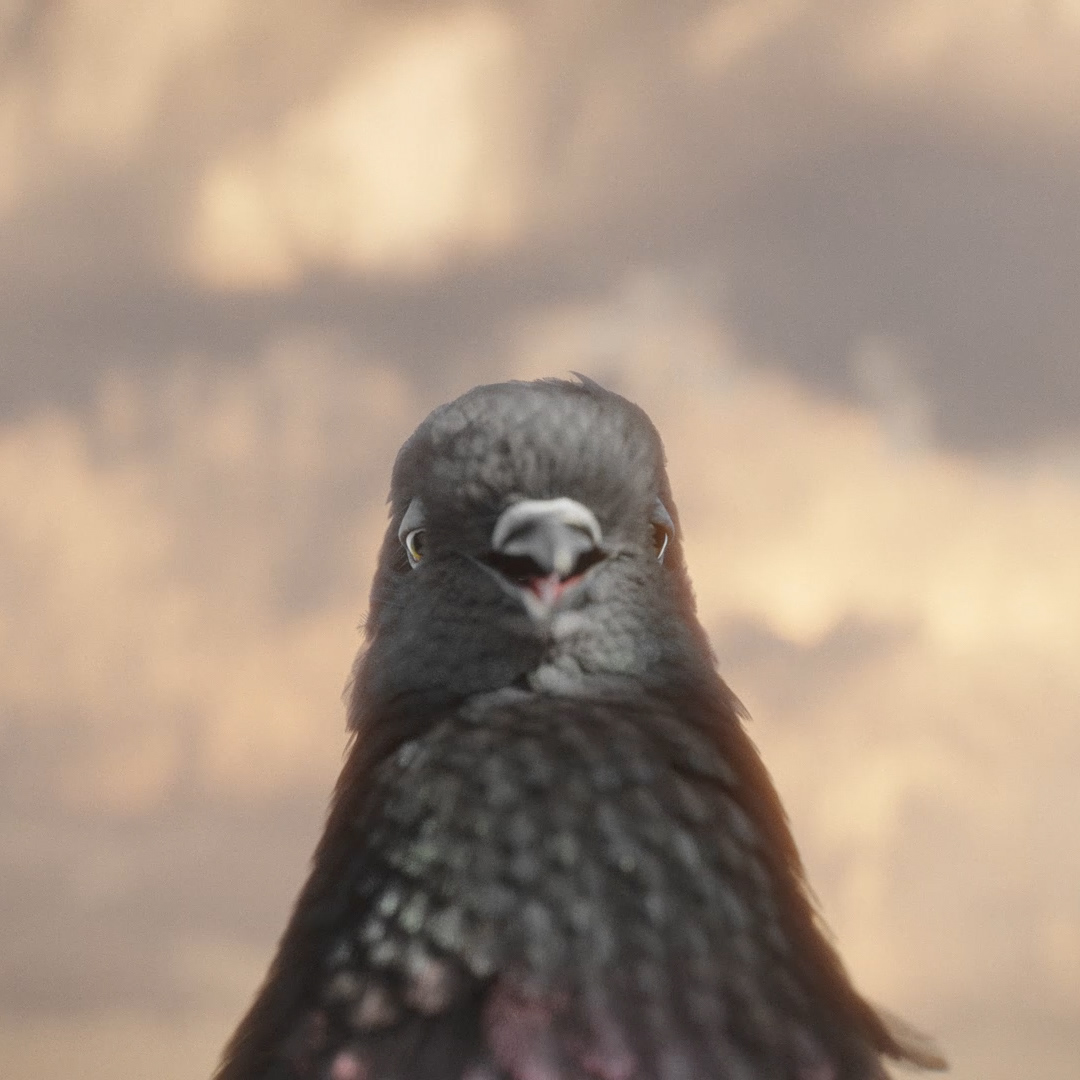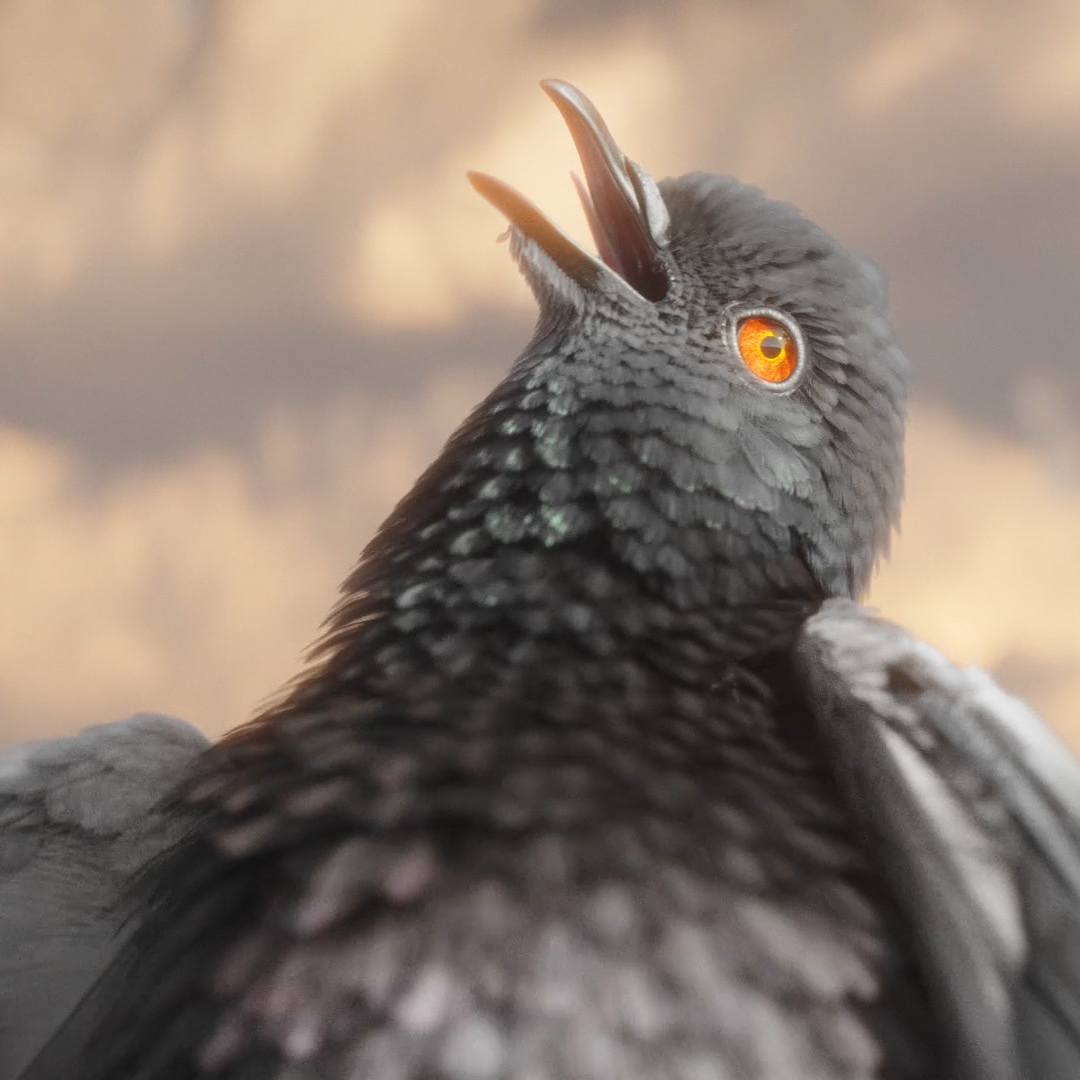 ENBW
Agency:

Jung von Matt / Neckar


Creative Director / Copy:

Tassilo Gutscher


Creative Director / Art:

Peter Sigg


Copywriter:

Dennis Cicioglu


Producer:

Joshua Enzig


Account Director:

Meike Hagner
Production:

Sehsucht, Hamburg


Director:

Hans-Christoph Schultheiss


Executive Producer:

Jan Tiller


Producer:

Tanya Curnow


Design:

Andre Ljosaj, Caroline Goehner, Axel Brötje,
3D Lead: Daniel Jahnel


3D:

Thure Koch, Jannes Kreyenberg, Heinrich Loewe, Deniz Kreß, Timo von Wittken, Martin Chatterjee, Sebastian Welti, Max Zachner,


Rafael Vicente, Marta Macedo

(

VoxelWolves

), Mario Reitbauer, Francesco Di Luisi, Sofia Oliveira, Juan Brockhaus,


Animation Lead:

Norbert Kiehne


Animation:

Jakob Schulze-Rohr, Frank Spalteholz


Matte Painting:

Steven Cormann, Julius Brockelmann


Compositing:

Florian Zachau
Sound Design & Mix:

Hastings


Voice Over Artists:

Leonhard Malich, Tobias Meister, Dietmar Wunder, Charles Rettinghaus
Consulting:

keller.io, Center of Natural History @University Hamburg, Tankred Lerch