We worked with
Sehsucht
on their ad to introduce the Mercedes-Benz X-Class - the world's first premium class pick-up truck - coming in 2018.
A timeless vehicle that was to become an icon through the years. A landmark of automotive engineering, it's DNA preserved in 44 tons of Amber, now reborn in the all new Mercedes-Benz G-Class.
VoxelWolves
was responsible for the modeling of the buildings that are making up the city environment.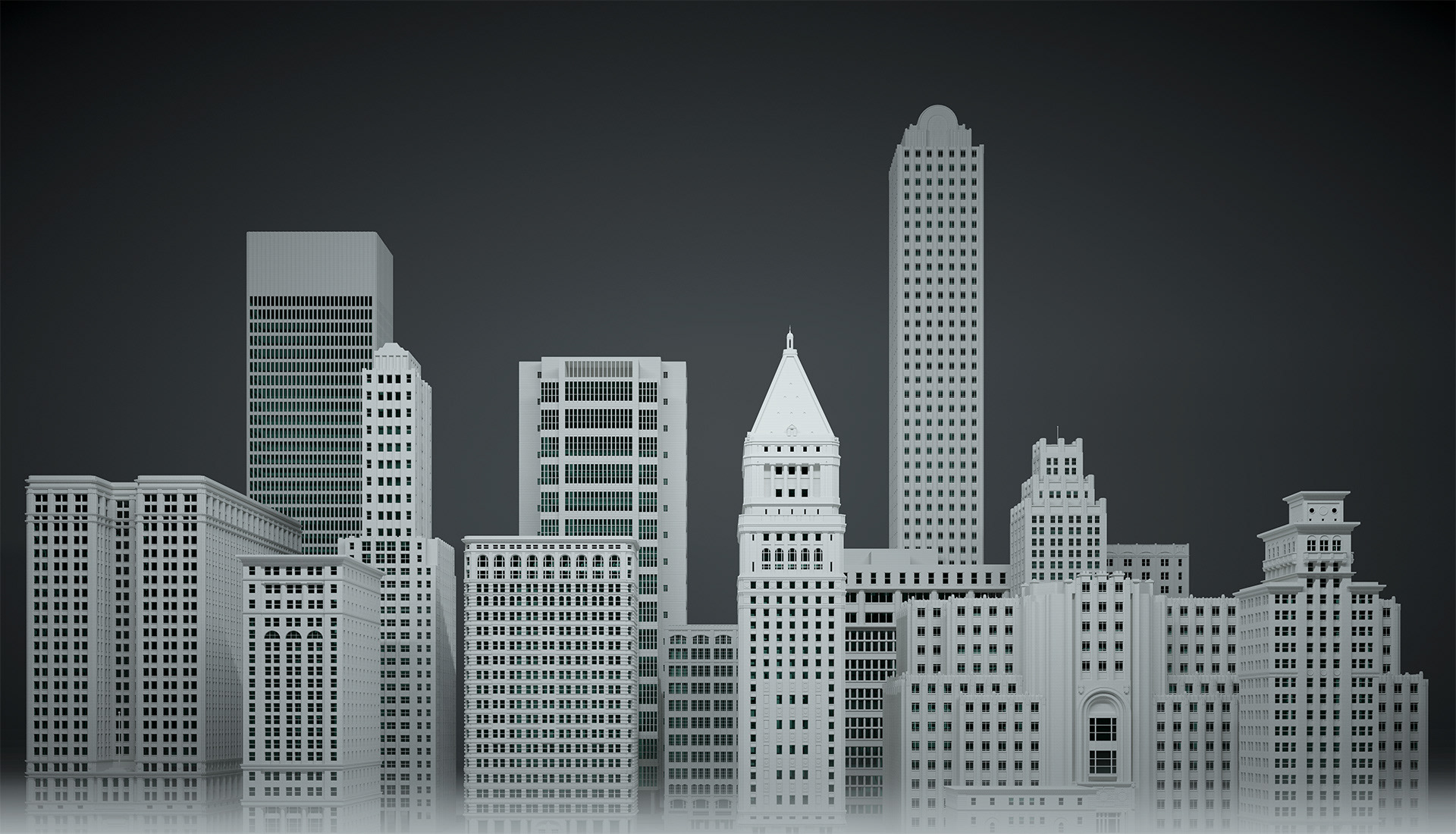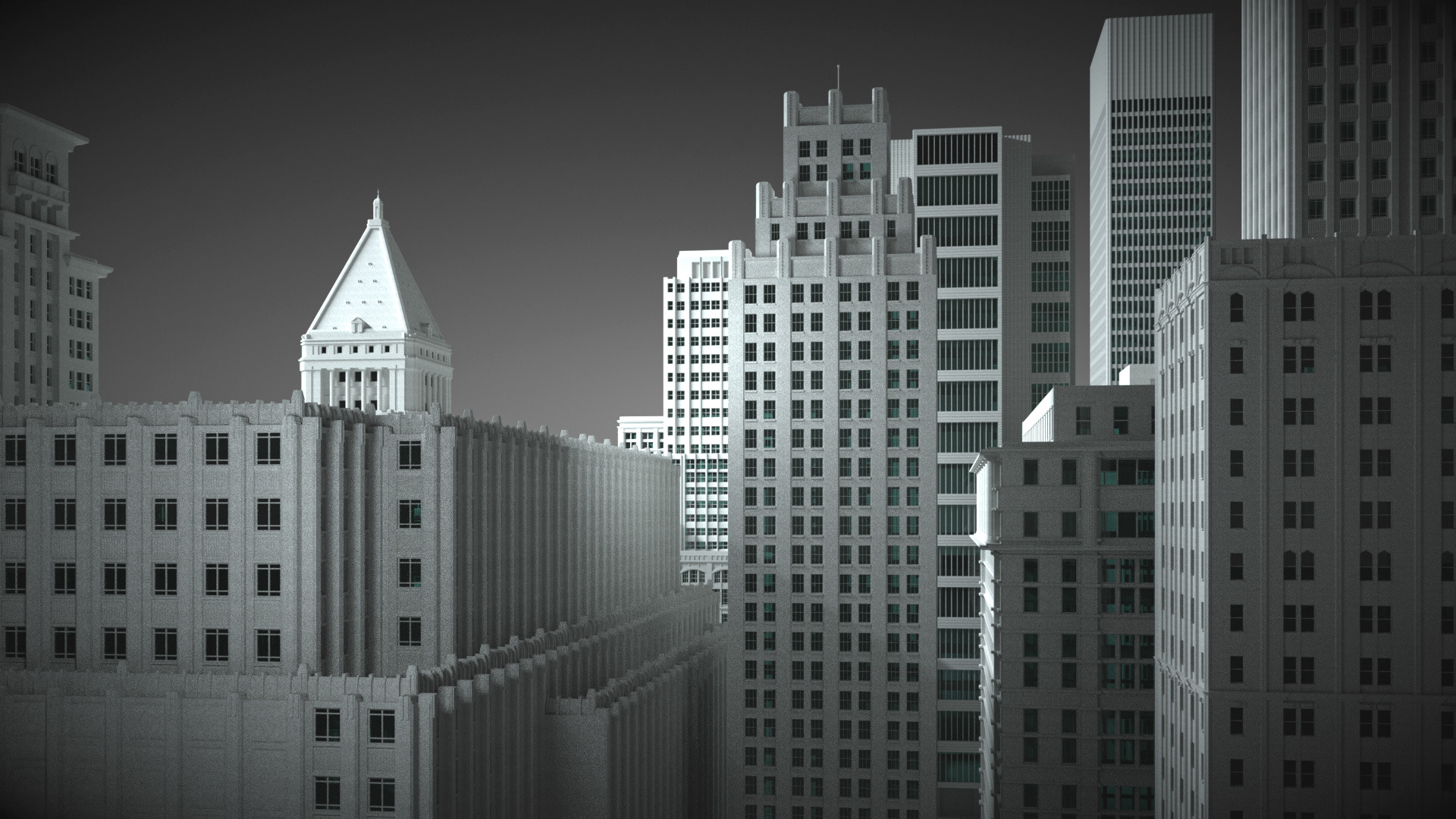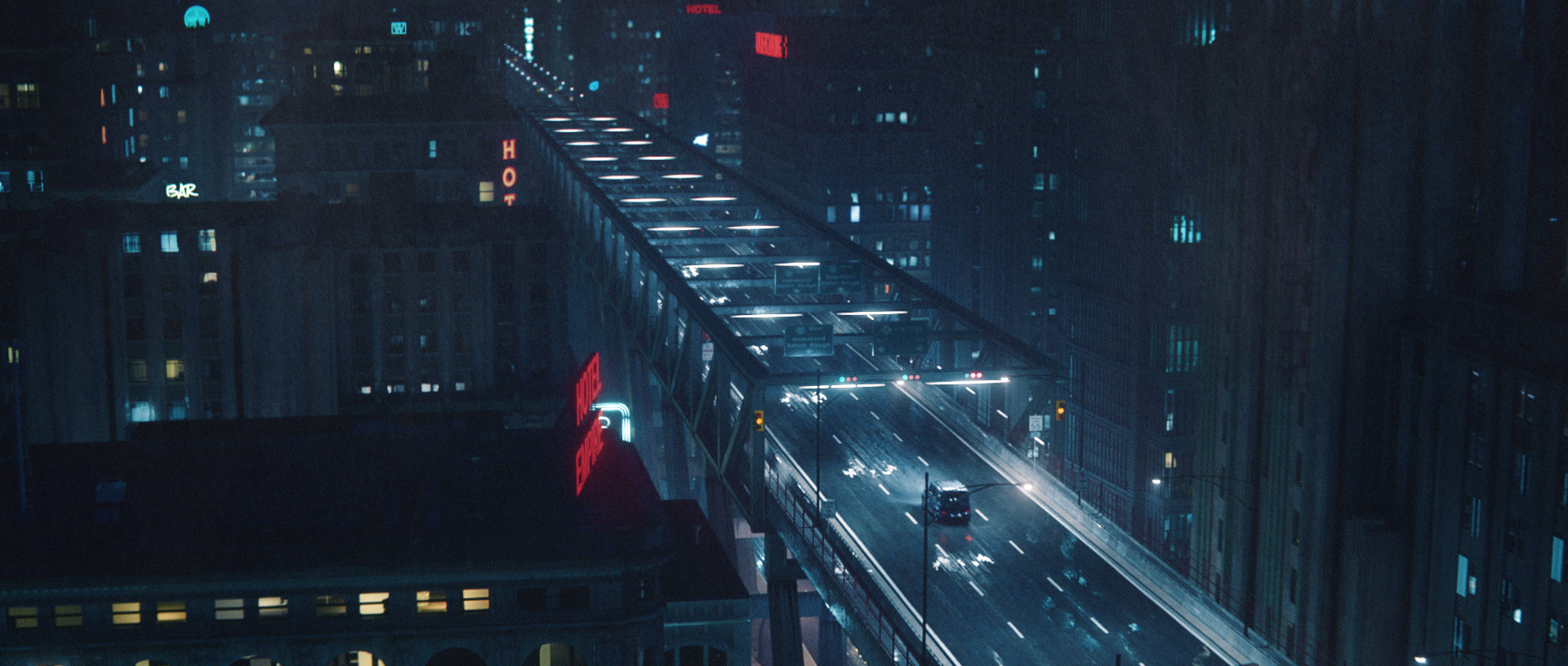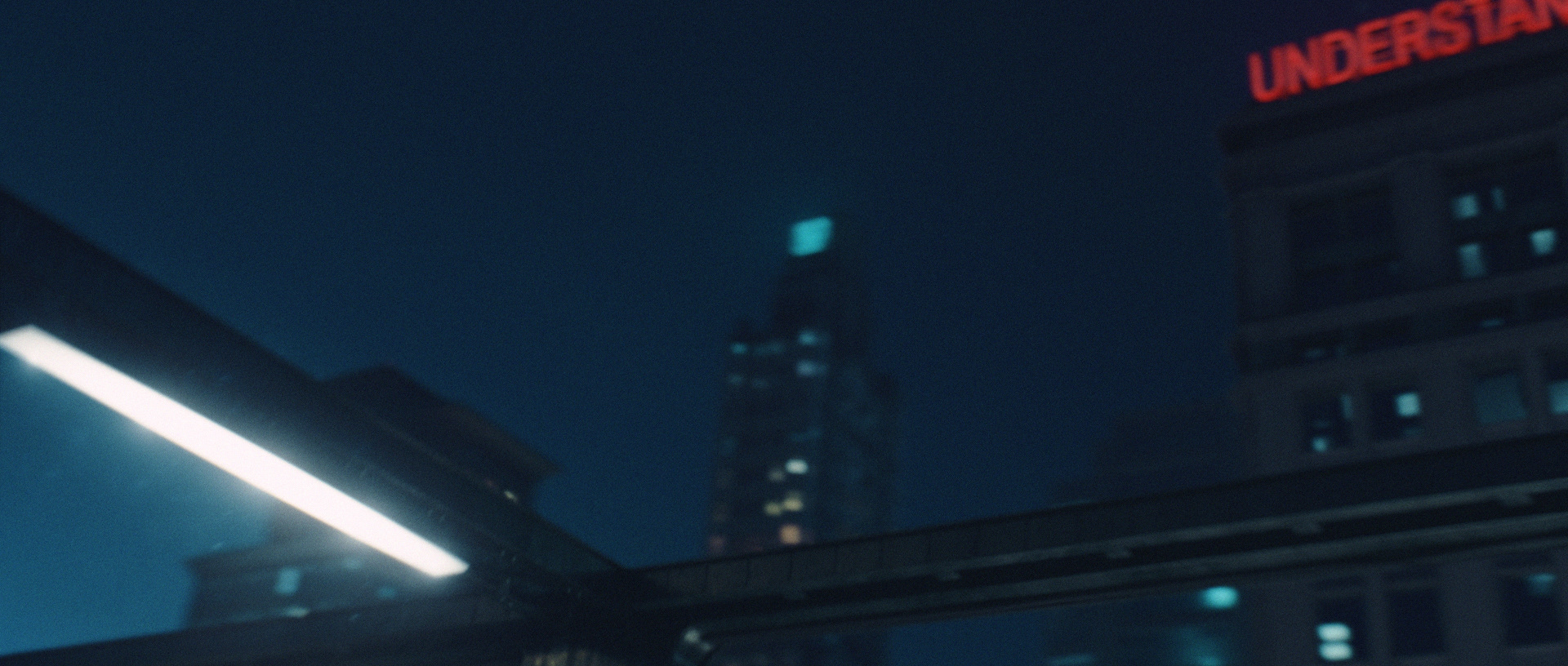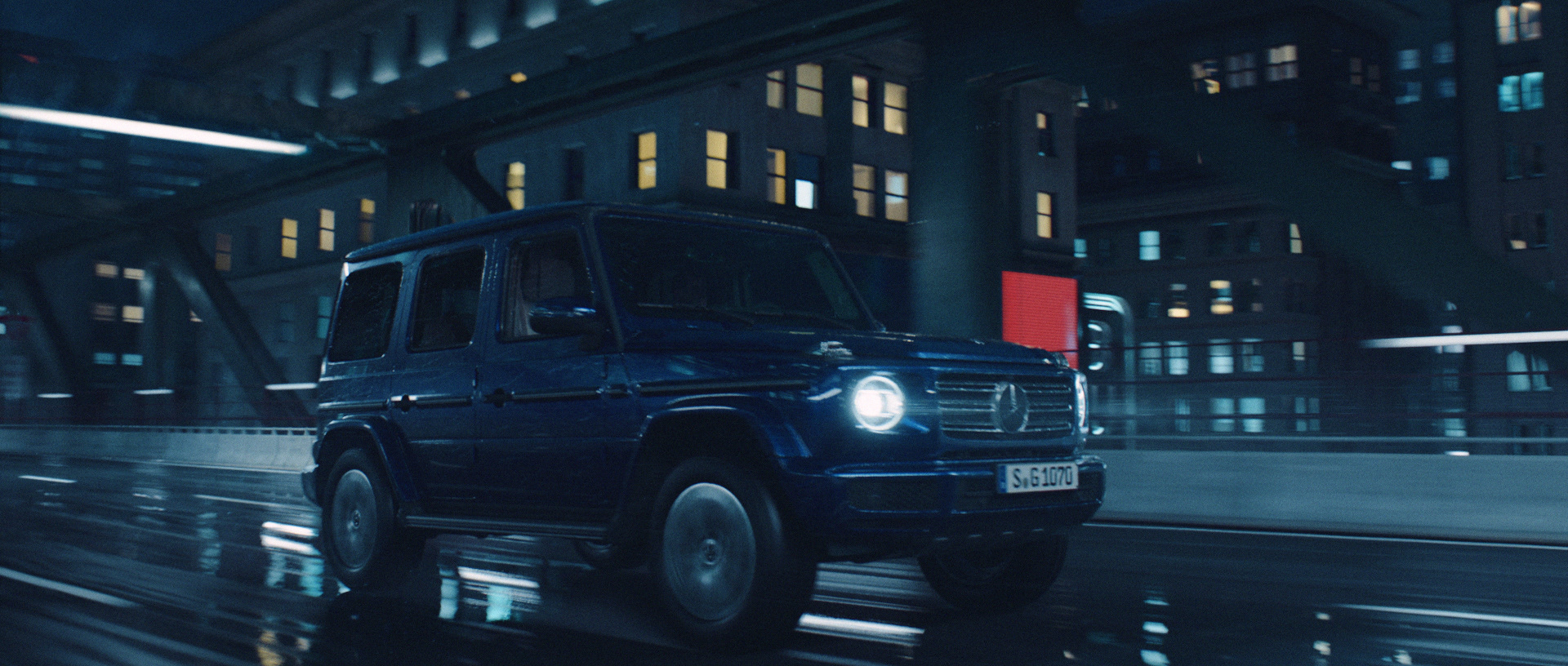 We also made a little Making Of Video for this spot.

MERCEDES
Client:

Daimler AG


Campaign Management:

Ian James, Petra Wilmking, Janina Kunze
Agency:

antoni, Berlin


Account Management:

Robin Weintraut


Creative Direction:

Martin Pross, Tilman Gossner


Art Director:

Matthias Bauer


Copy Writer:

Alexander Holtz


Producer:

Mark Rotà
Production:

Sehsucht, Hamburg


Director:

Ole Peters


Executive Producer:

Jan Tiller


Producers:

Tanya Curnow, Stephan Reinsch


Service Production Spain:

Myway Production, Tina Dobslaw, Rita Gil


DOP:

Bernd Wondollek


Design:

Axel Brötje, Julius Brockelmann, Caroline Goehner


3D Lead:

Daniel Jahnel, Timo von Wittken


3D:

Juan Pablo Brockhaus, Sebastian Welti, Jannes Kreyenberg, Max Zachner, Thure Koch, Ben Watts, Florian Breg,


Rafael Vicente, Ricardo Sousa,

André Teodósio (

VoxelWolves

)
Alexander Siquans, Hannes Gerl, Christoph Gaudl
Additional Assets:

Maurice Jochem, Ivan Vasiljevic & Digital Asset Tailors
Compositing Lead:

Florian Zachau
Compositing:

Jona Maluck, Alexander von der Lippe, Patrick Altmeier, Christian Reimann


Motion Design:

Mitra Navab-Pour


Edit:

Artur Jagodda, Sabine Panek


Storyboard:

Malte Romainczyk
Music & Sound Design:

Yessian Music


Producer:

Ulrich Witt


Sound Engineers:

Max Fritz, Michel Riecken, Robin Großkopf
Music Epic Trailer:

'Judge & Jury' by Paul Dinletir, Audiomachine
Voice Over Recording:

Loft Studios Berlin