ZDF. Sportler Des Jarhes 2019
For the Sportler Des Jahres 2019 Awards we teamed up with BRAND NEW to bring a set of sportsmen's golden moments to life, highlighting each modality in its own unique way, bringing a sense of seamless celebration of their greatest achievements throughout the year.

Over 8 different sports faithfully created in house, in a unique aesthetic that shows the beauty of the game.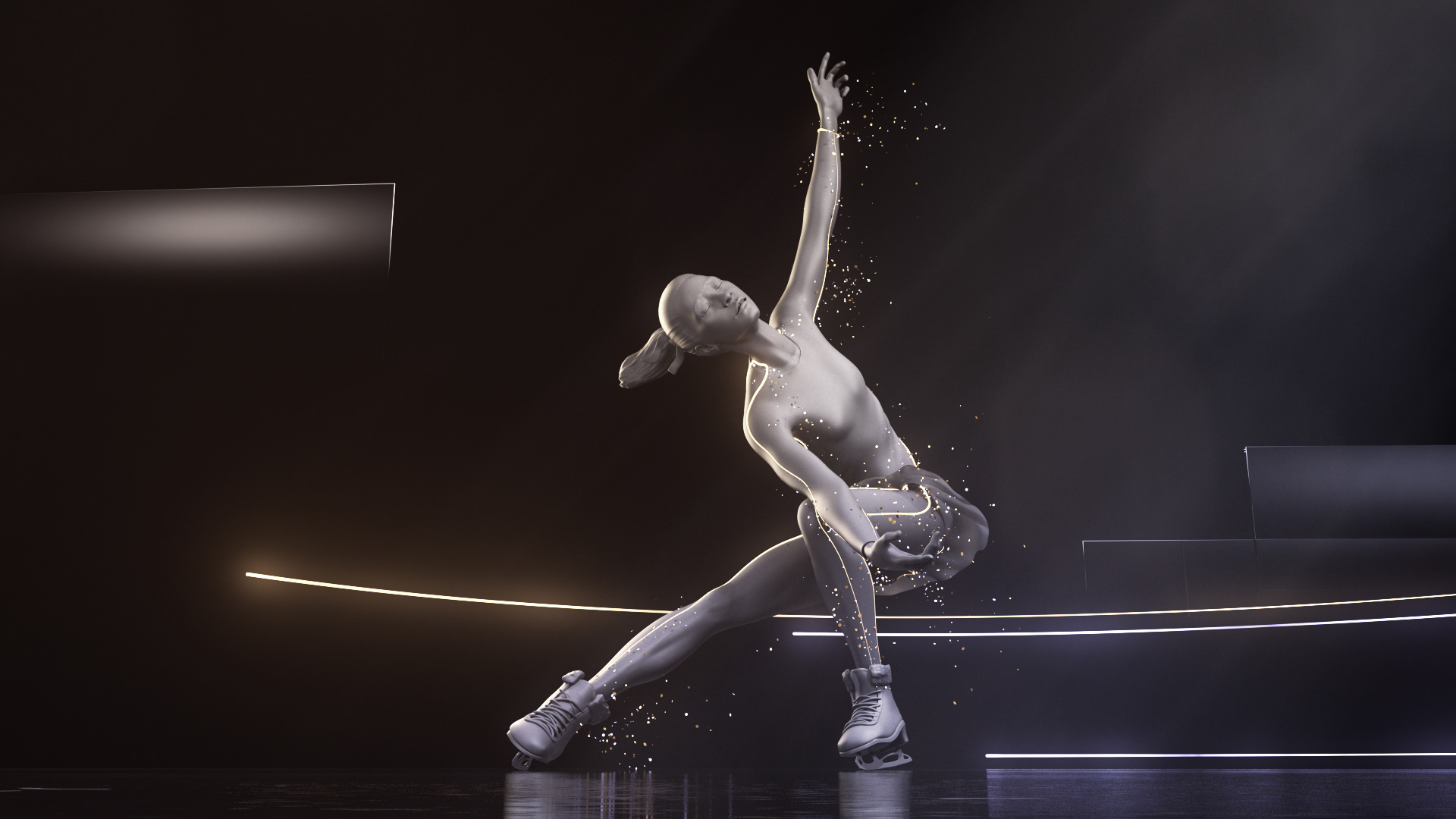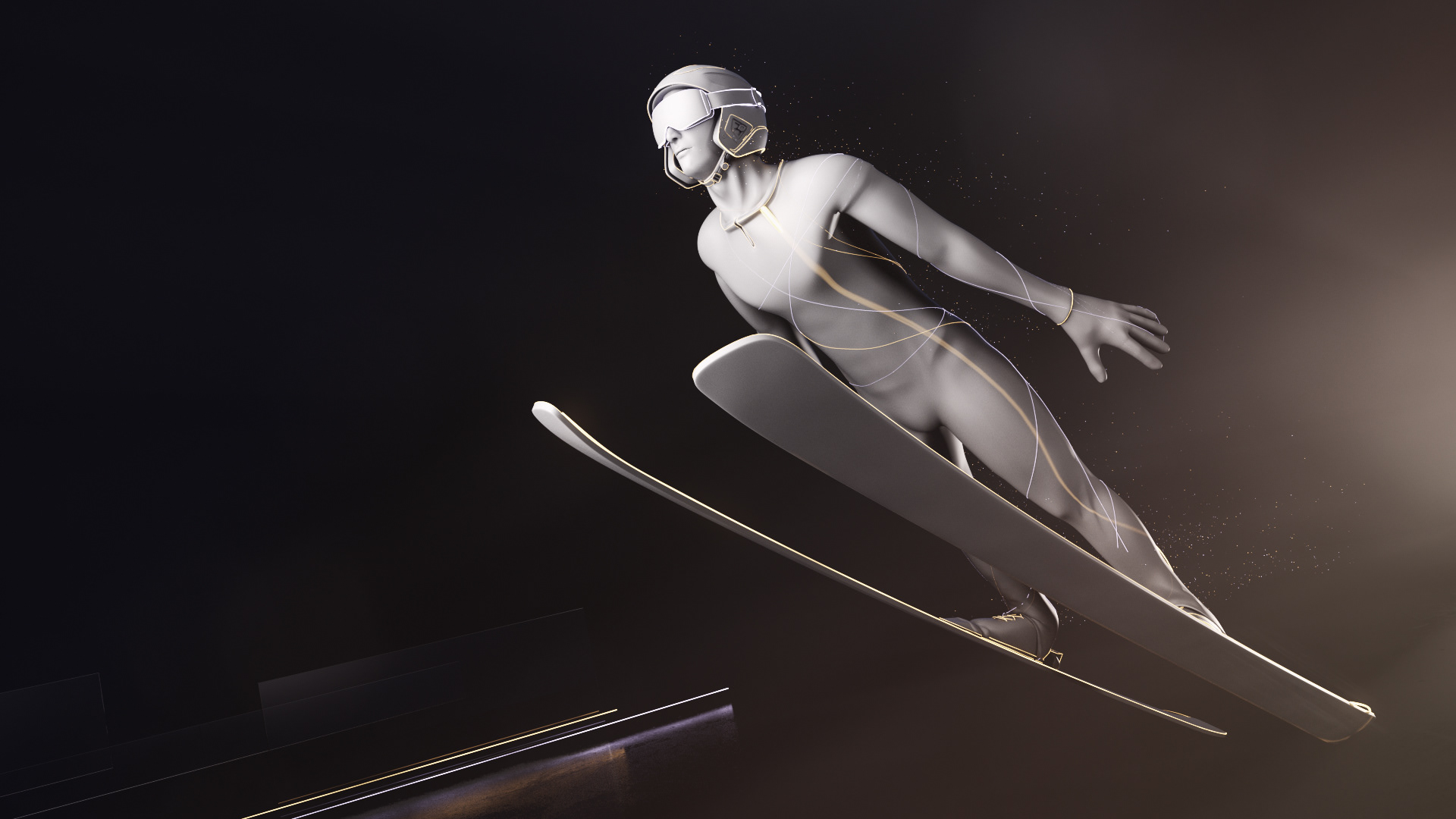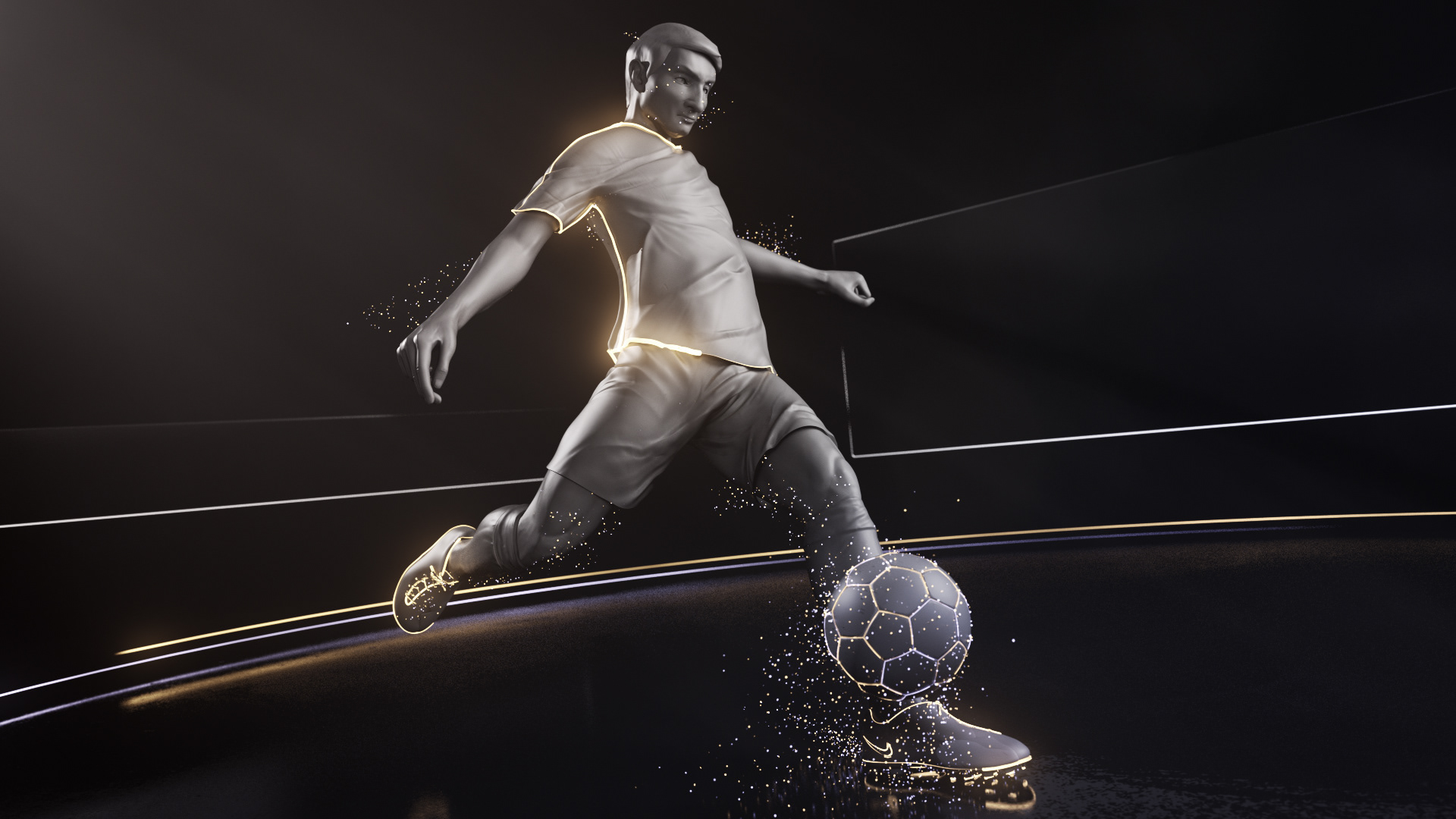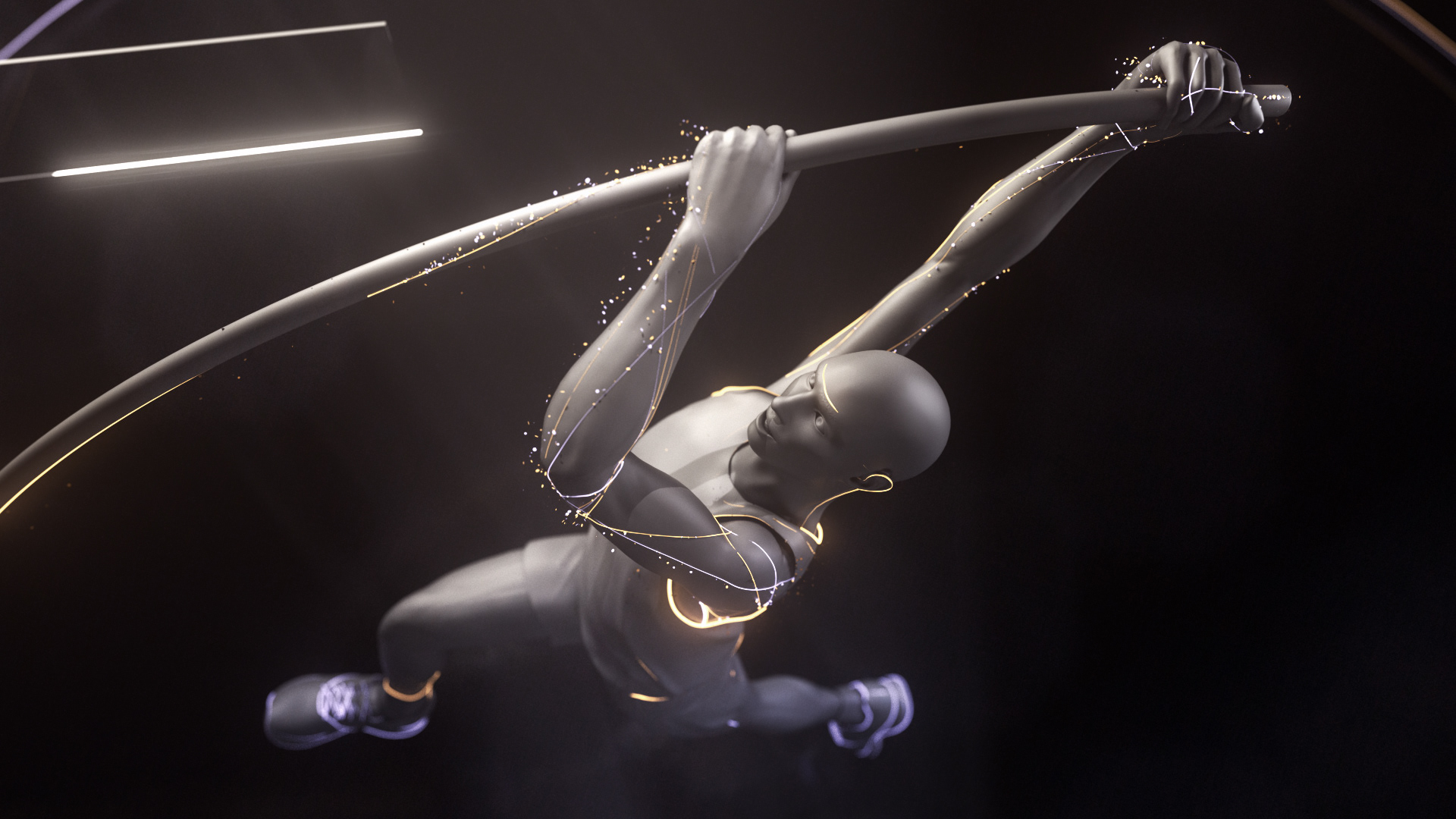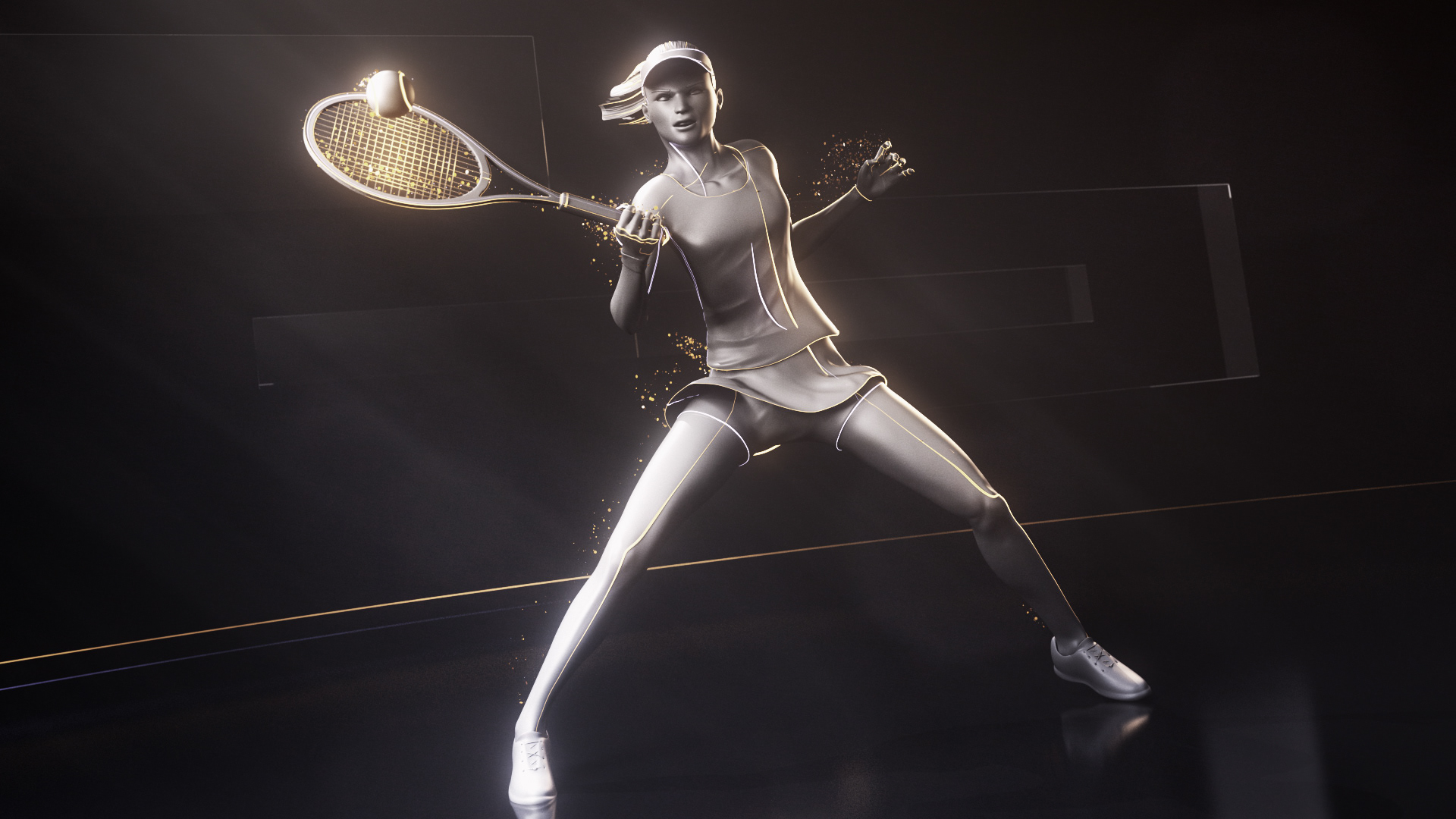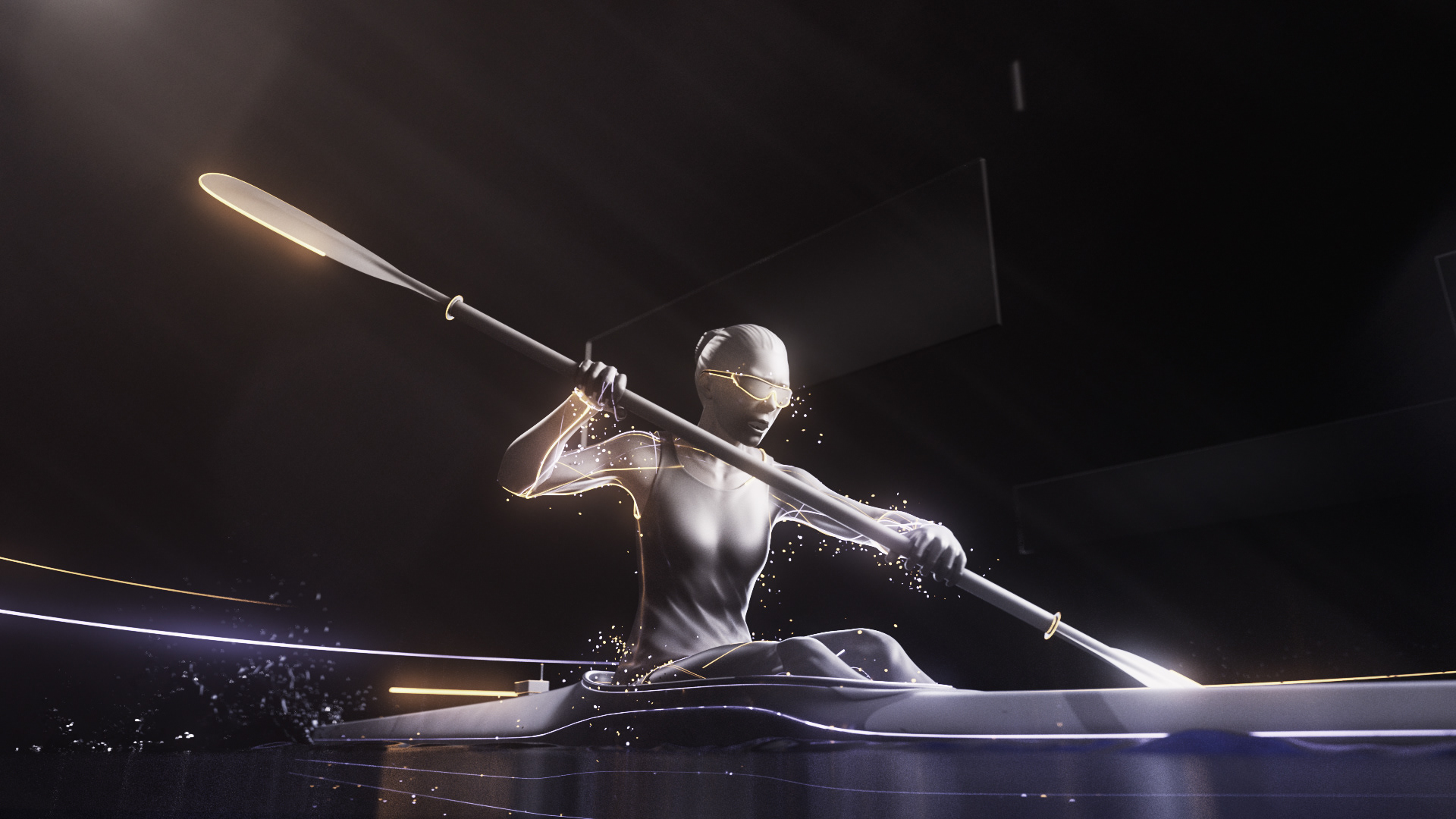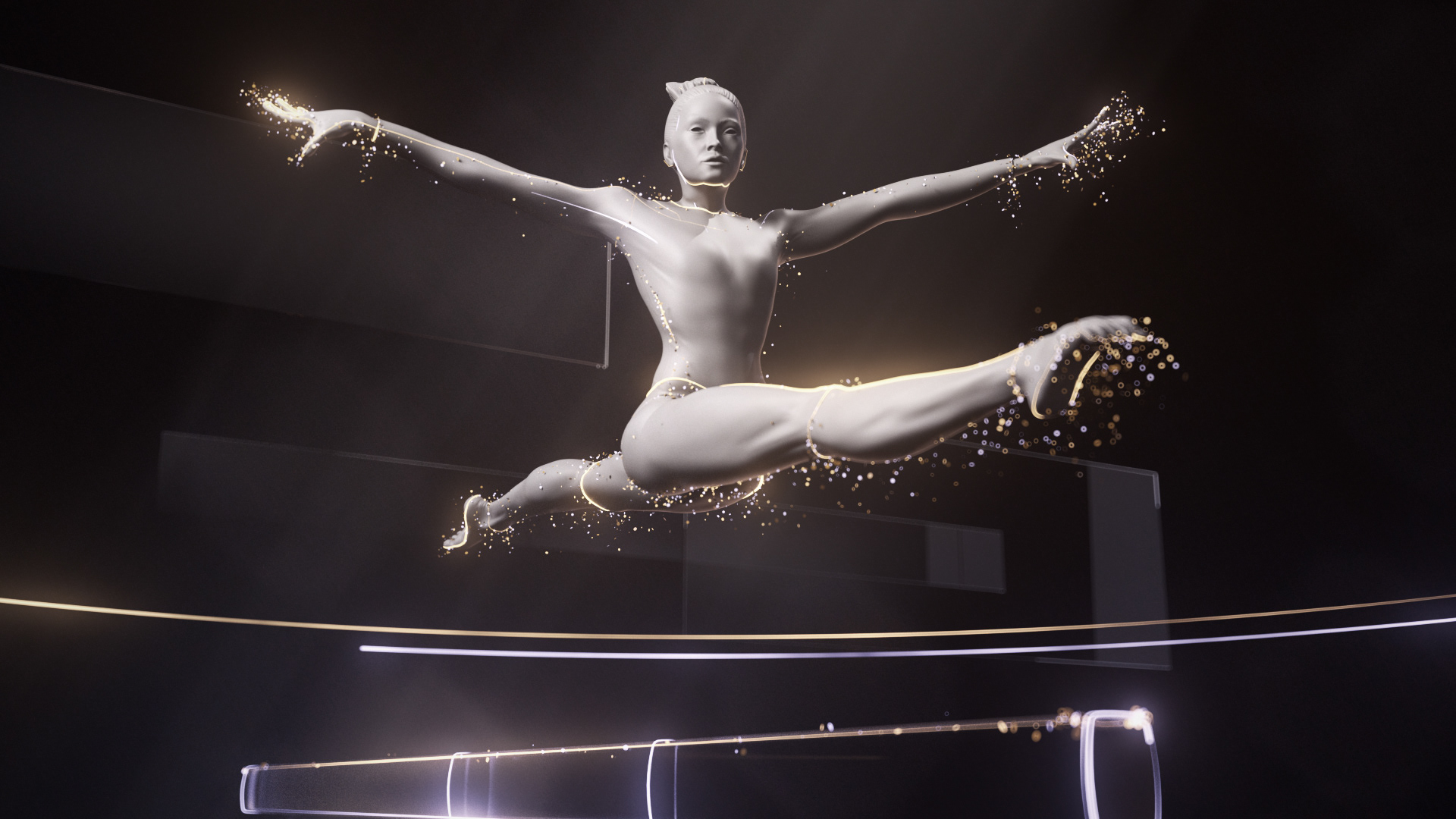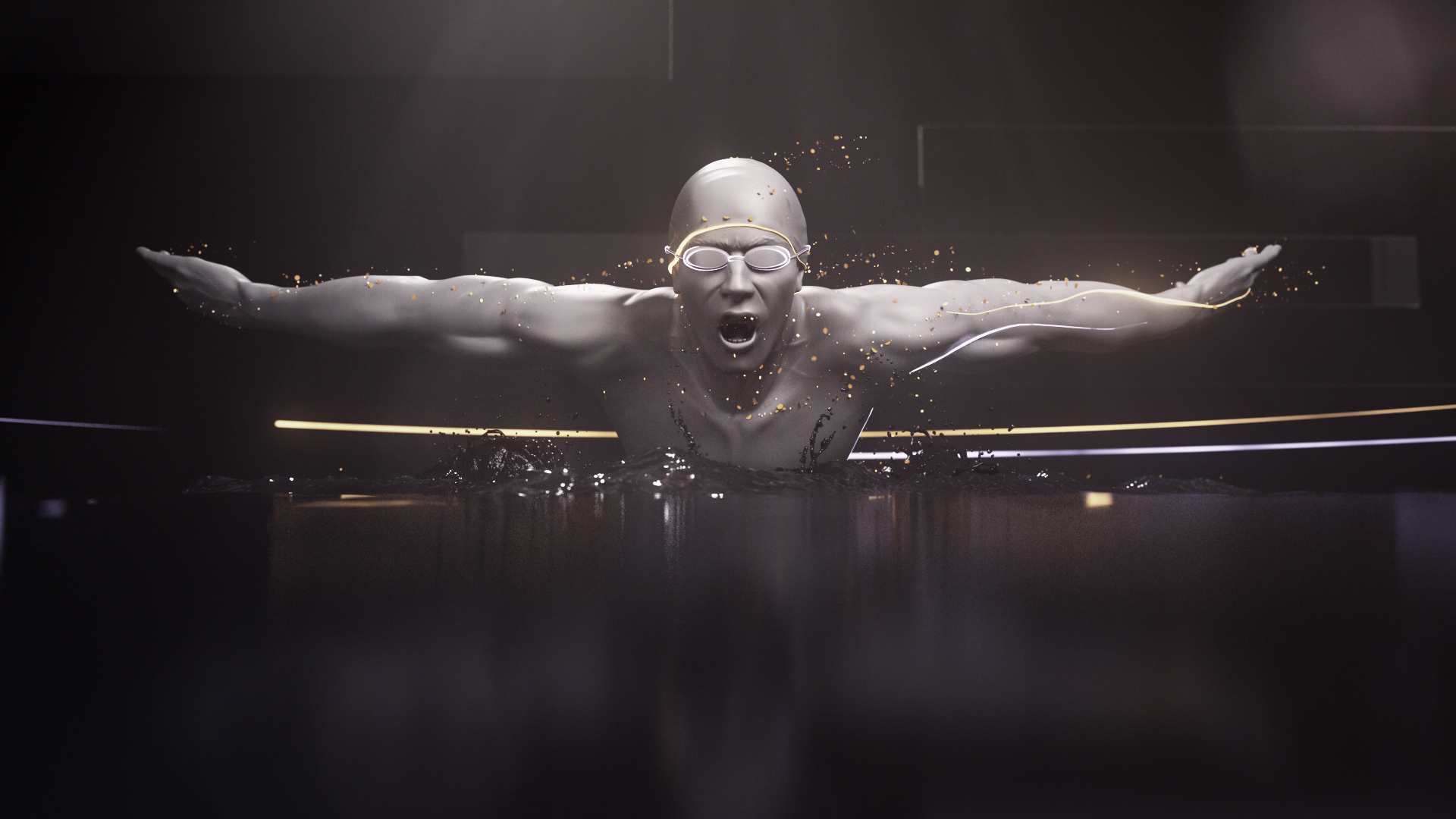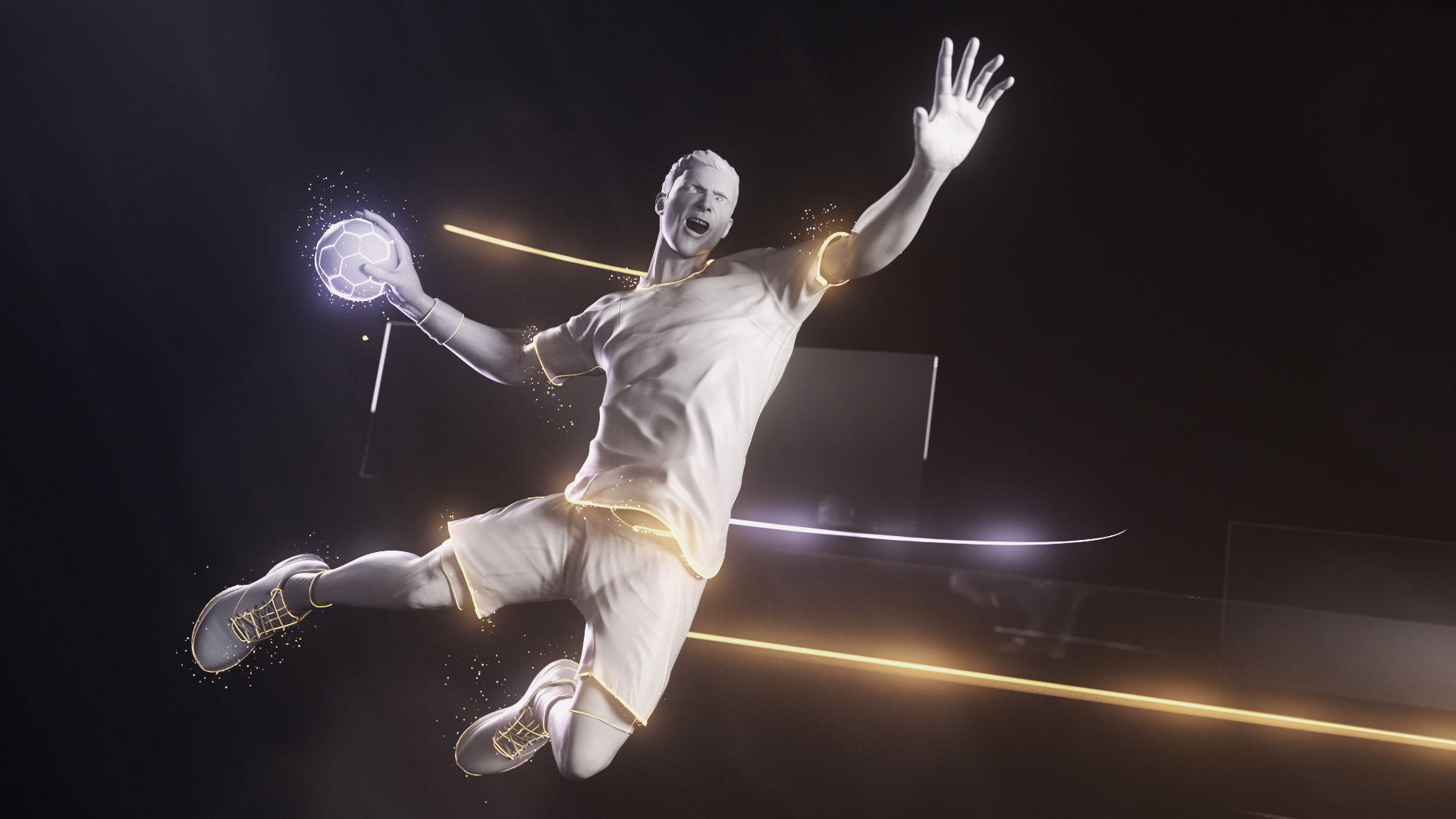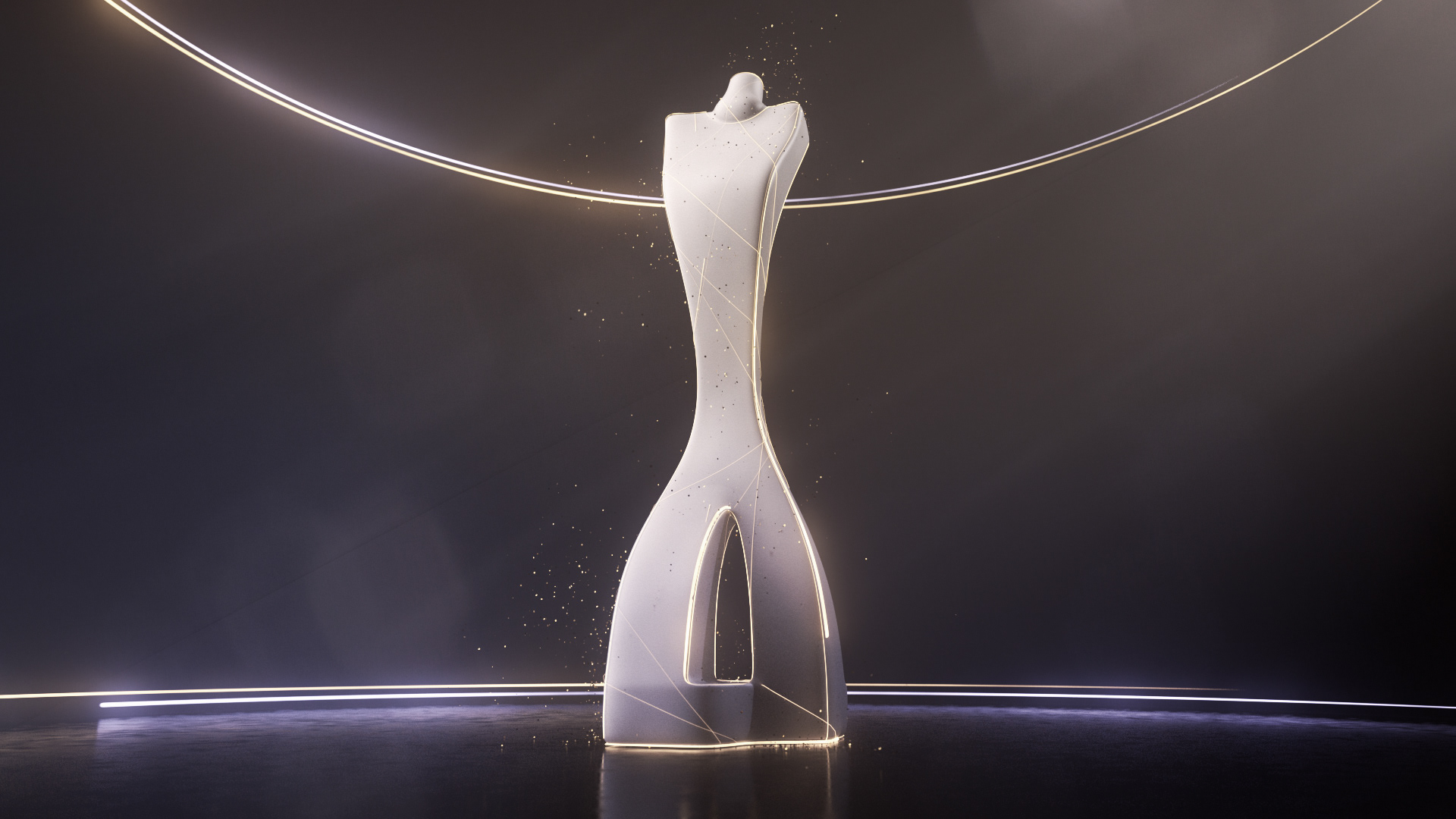 Client: ZDF
Production Studio: Brand New Media Productionn


CG/ 3D: VoxelWolves

2D/3D: Rafael Vicente, Daniel Balzer
Making of: Diogo Assis